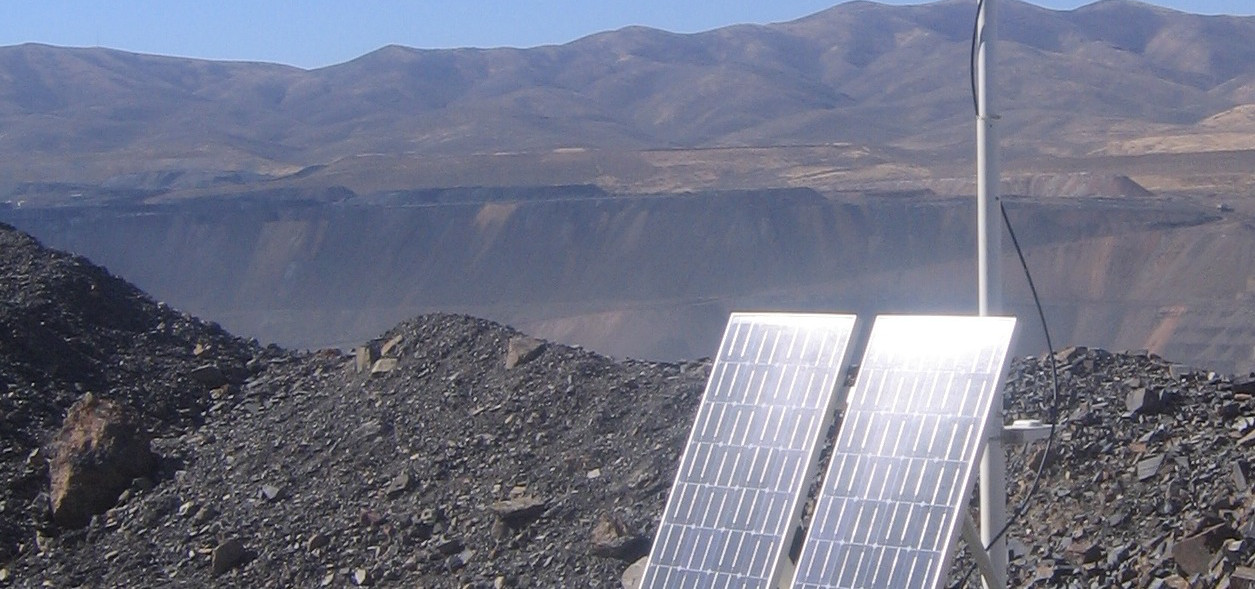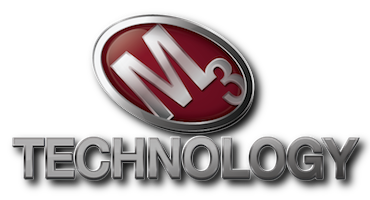 About Us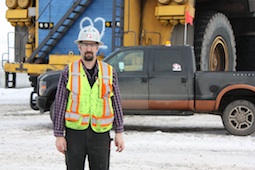 We are a Canadian based company, that serves the mining, industrial and urban markets. We specialize in the sales, service and support of technology products.
Product Solutions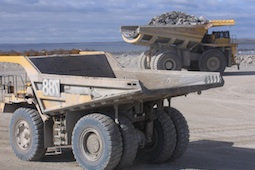 By teaming up with the top manufacturers all across the globe,
M3 Technology is able to bring our customers the best technology product solutions.
Service Solutions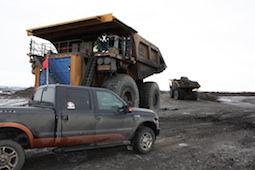 We work with the industry's leading technology manufacturers to support your technology products, and customize our service solutions to meet your specific project needs.
Mission Statement
M3 Technology is committed to pursuing and delivering continuous innovative solutions in technology.
We offer a broad perspective that enables our customers to reach their goals.
Contact Us
Address
35B Rayborn Crescent
St. Albert, Alberta
T7N 4A9
Phone
780-328-6451
Email